Location: Bethesda, MD / Rockville, MD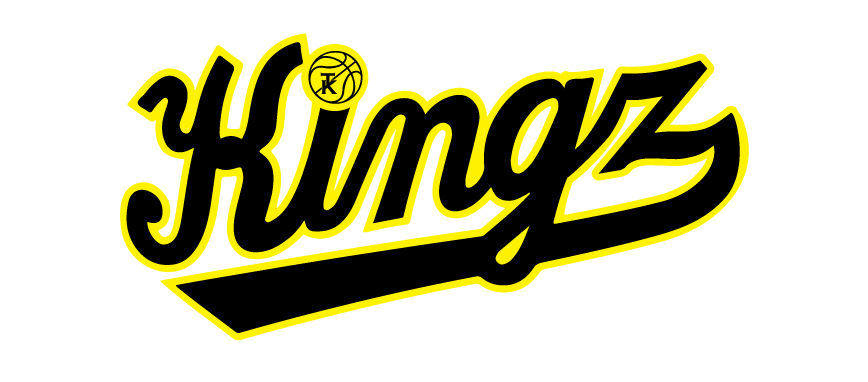 WE ARE THE "PRIVATE SCHOOL" OF TRAVEL TEAM BASKETBALL.
We believe in small numbers (12 player roster) to boost player development, IQ, and confidence. We practice (2) times a week in the Bethesda/Rockville, MD surrounding area. We play in tournaments every other weekend in the DMV.
We are a team that focuses on chemistry, skill development and playing basketball the right way. We also offer a FREE ( Basketball Boot Camp) on weekends (spring/Summer) for the boys to enhance their individual skill and conditioning.
WE ARE NOW ACCEPTING REGISTRATION FOR OUR Boys 16U TRAVEL TEAM ( Spring, Summer ). the full season cost is $900.00 - Price includes Uniform. practice jersey is an additional fee of $35.00 -
March 18, 2019 will be our first day of practice..Please fill out information sheet below &
Coach Hurd will contact you within 48 Hours