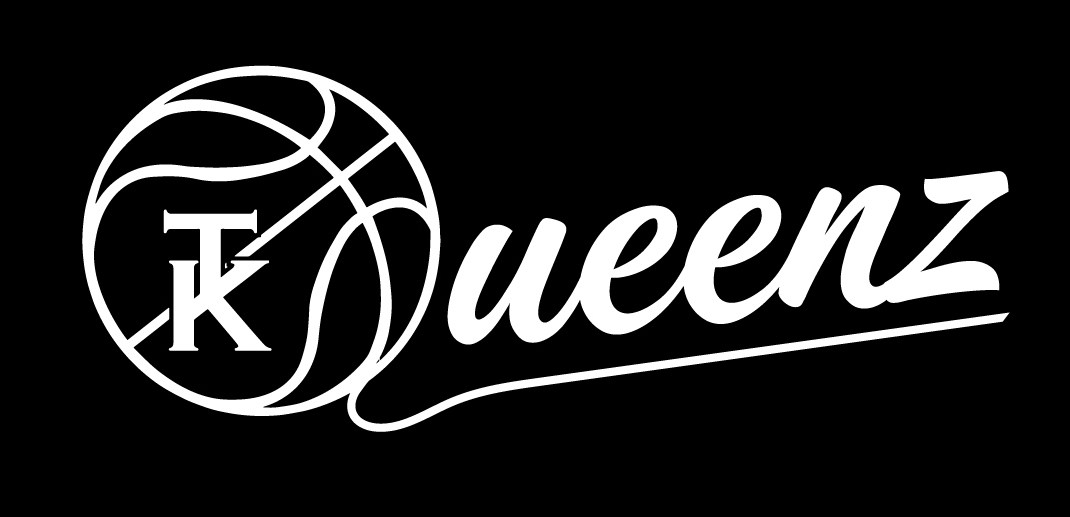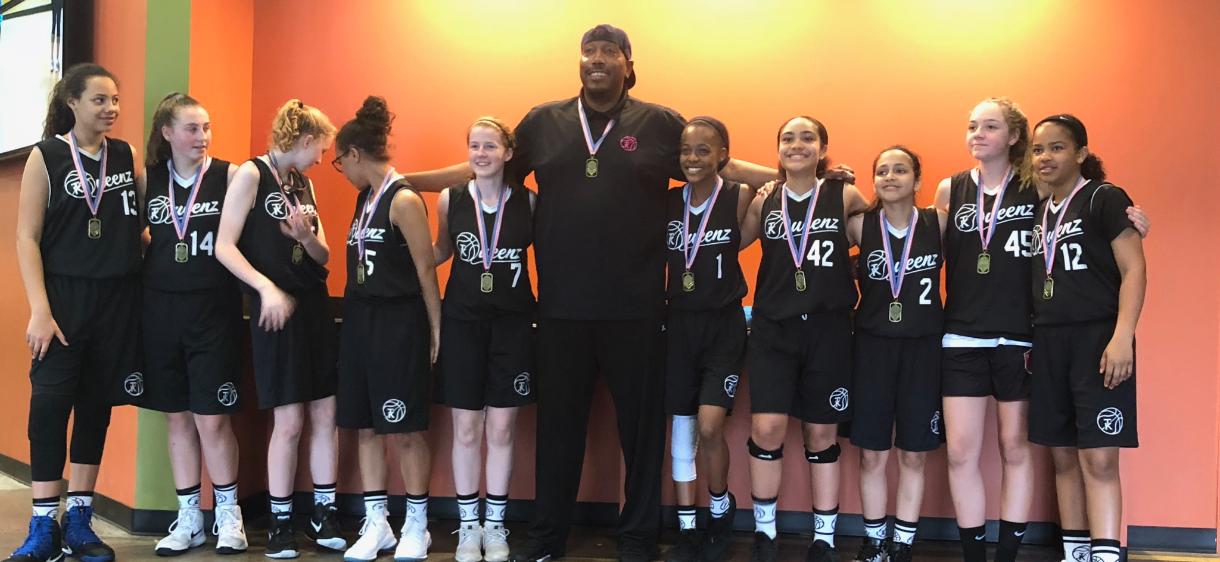 Location:
MANASSAS, VA
WE ARE THE "PRIVATE SCHOOL" OF TRAVEL TEAM BASKETBALL.
We believe in small numbers (12 player roster) to boost player development, IQ, and confidence. We practice (2) times a week in the
MANASSAS, VA

surrounding area. We play in tournaments every other weekend in the DMV.
We are a year round team that focuses on chemistry, skill development and playing basketball the right way. We also offer a FREE ( Basketball Boot Camp) on Saturdays (Summer) for the girls to enhance their individual skill and conditioning.
WE ARE NOW ACCEPTING REGISTRATION FOR OUR GIRLS 14U TRAVEL TEAM (Fall, Winter, Spring, Summer ). EACH SEASON HAS A COST OF
$550.00

.