Boys 13u & 14U travel teams
Location: Baltimore/Columbia, MD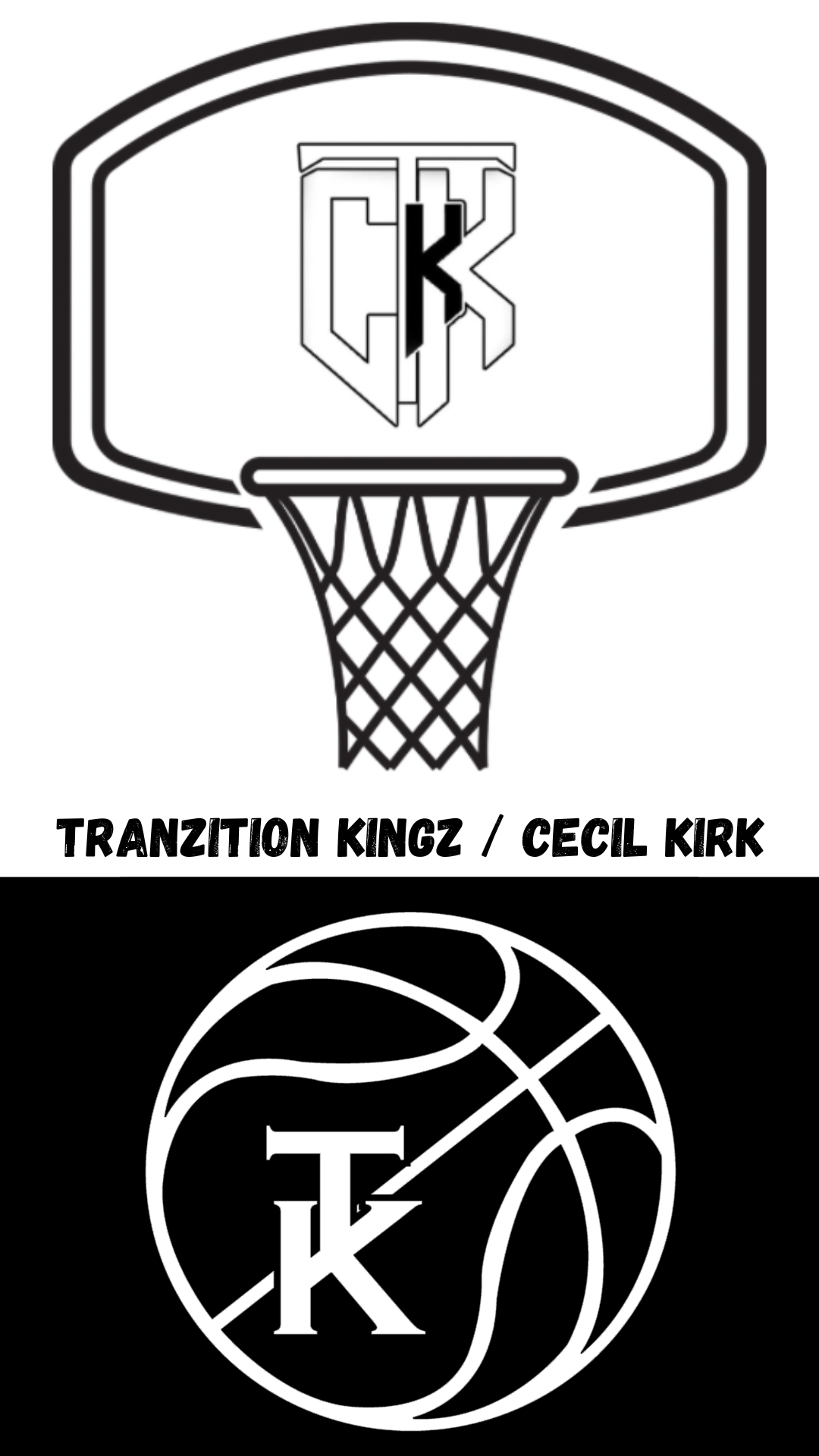 (2023-2024) - WE ARE THE "PRIVATE SCHOOL" OF TRAVEL TEAM BASKETBALL.
We believe in small numbers (8 player roster) to boost player development, IQ, and confidence. We practice (2) times a week in the Baltimore, MD/Columbia, MD surrounding area.
We are a team that focuses on chemistry, skill development and playing basketball the right way.
WE ARE NOW ACCEPTING REGISTRATION FOR OUR Boys 13U & 14u TRAVEL TEAM (Fall/Winter) 2023-2024.